Missing Something? The Case for Using Alternative Credit Reports
Assuming you provide car loans, private loans or other kinds of credit products, you probably rely on traditional credit reports to assess people's creditworthiness.
While you shouldn't turn away from these reports, they don't tell you the whole story. An Experian report may tell you someone has an existing car loan and a credit card account, but won't show you if he or she has had a hard time keeping up with rent.
What you need to do is augment the data within traditional credit reports with alternative credit reports. Here's why:
Creating a Financial Profile for Every Customer
Alternative credit reports contain much of the same information you'd find in a report from TransUnion, Equifax or Experian. Specifically, personally identifiable data such as an applicant's Social Security Number, date of birth, phone numbers, current and previous addresses. Just like traditional reports, alternative documents detail any bankruptcies, liens, judgments or eviction records a person has in his or her name.
So what makes alternative credit reports so different? For one thing, they track nontraditional trade lines, such as a person's rent, utilities, phone accounts and insurance policies. If you open a report, you'll see whether someone pays his or her water, electric and phone bills on time and in full.
Another feature that distinguishes alternative credit reports from traditional ones is that they disclose banking inquiries. For example, PRBC's alternative credit reports will show you if someone has submitted an inquiry to see an applicant's savings or checking account details.
Alternative credit reports also detail positive and negative retail banking transactions. How often does a person add money to his or her checking account? Does he or she make big expenses on a regular basis?
All of this information lets you develop a detailed profile of your customer. You can not only assess a person's outstanding debts but also review a person's monthly income, expenses and general livelihood. That's important information when figuring out whether someone can handle a loan.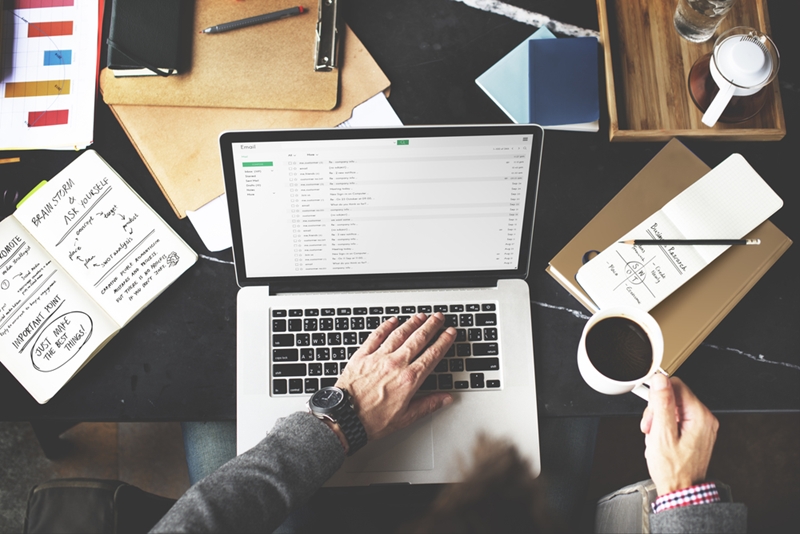 Alternative Credit Reports Help Predict Riskiness
The Consumer Financial Protection Bureau is actually looking into how alternative credit data helps "credit invisibles" (i.e., people with low or no credit history) obtain loans. While the CFPB is still assessing the situation, other studies from the Policy & Economic Research Council (PERC) has shown that alternative credit data helps analysts predict risks.
In 2015, PERC gathered consumers' utility and telecom payment histories to determine whether that data could indicate if a person would fall behind in their traditional credit accounts, like mortgages and credit cards.
What did PERC find? Consumers that had severe delinquencies on their utility or telecom accounts had a bank card delinquency of 47.7 percent. In contrast, those who kept up with those accounts had a delinquency rate of 4.7 percent.
Alternative credit reports aren't meant to replace traditional credit reports. However, they do provide a lot more context as to whether someone can handle a loan. If you want to learn about how alternative credit reports work, read more here.